Building a home-based business is hard work. As you strive to create a sustainable income stream suitable to support your family, look to these six income-diversification opportunities — all of which you can do without straying too far from home.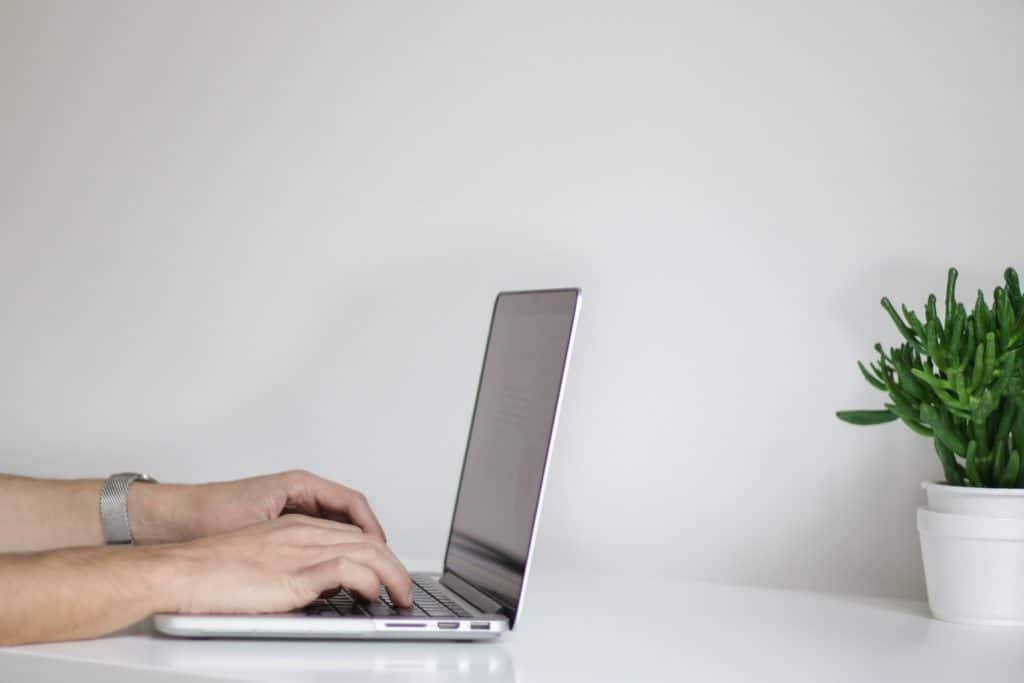 1. Clearing Out Your Attic, Basement, or Storage Unit
Are you feeling overwhelmed by all that extra stuff you haven't (yet) been able to offload? Spend a weekend organizing as much as you can, then hold a yard sale or list valuable items on eBay, Craigslist, Etsy — you get the picture. You'd be surprised how valuable items you might consider "junk" can be.
2. Fundraising Distribution
Fundraising distributors sell high-profit fundraising products to school groups, nonprofit organizations, ecumenical associations, and other entities looking to raise funds for their own purposes. It's easy to get started from the comfort of your own home, and you can sell as much or as little as you want — it all comes down to your effort, motivation, and ability.
It's worth noting that, of all the opportunities on this list, fundraising distribution might be the best-suited to replace your home-based business income entirely, should it come to that. As the team at
ABC Fundraising
tells us, full-time fundraising distributors can earn anywhere from $500 to $5,000 or more per month — enough to replace a full-time income, in many cases.
3. Renting Out Your Spare Bedroom
The short-term rental market is booming. If you live close to a business district or tourist destination, that spare bedroom or guest suite could generate significant side income as you work to build your home-based business — as long as you don't mind sharing your space with visitors.
4. Building a Seasonal Outdoor Work Business
No matter where you live, there's work to be done outdoors. In cold climates, winter brings endless opportunity for snow and ice removal; summer is all about mowing lawns and tending gardens. In places where it's warm year-round, landscaping is always in demand. Plus, it's great exercise!
5. Indulging Your Love for Neighbors' Furry (and Feathery and Scaly!) Friends
If you enjoy hanging out with other people's pets, consider a side gig as a pet-sitter or dog-walker. You probably know half a dozen people who'd love to have their dogs walked while they're at work, or cats fed while they're on vacation.
6. Letting Others Take Your Ride for a Spin
You don't have to
drive for Uber
or Lyft to monetize your personal vehicle. In fact, you don't have to leave the comfort of your home at all.
A host of app-based startups aim to disrupt the stodgy car rental industry by connecting private vehicle owners and folks who need cars for a few hours or days. Call it peer-to-peer carsharing, if you must.
Look for apps with thorough driver vetting procedures (you don't want to let just anyone behind the wheel of your car!) and comprehensive insurance policies that include ample liability coverage.
What's Your Side Hustle?
These days, it seems like everyone has a
side hustle
. More than ever before, it's possible — easy, even — to earn serious income from the comfort of your home office, living room, or dining nook. Whatever side hustle you choose to pursue, you'll be secure in the knowledge that you're not going it alone. A whole nation of hustlers has your back.
By
Ram kumar
Ram Kumar blogs at DeviceBowl. He is a graduate in Computer Science and Engineering. Addicted to Blogging and Coding.